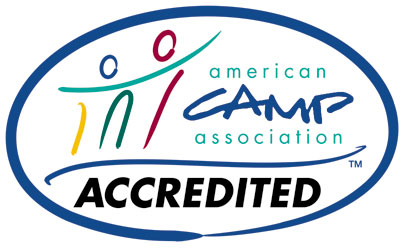 Greetings PCCCA Camp Friends,
I hope you and your camp families have remained healthy during these times. Your camps have likely experienced significant changes in the last few months, including in programming and maybe even in your business model. We genuinely hope your camp is healthy in all ways.
As we prepare to send camp renewal notices to all PCCCA-member camp operators, we want to share a couple of reminders.
Your ACA camp membership and accreditation renewal fees are due by October 31, 2021.
Your renewal notice will come from ACA this year not from Joel Winchip and PCCCA.
Your renewal notice will come as a link in an email. We no longer send paper copies.
Please return the form and payment directly to ACA.
As a member of PCCCA, you are eligible for a 15 percent discount off your ACA camp fees. This is a benefit of your PCCCA membership; Camps that are not members of PCCCA are not eligible for this discount.
You are only eligible for your PCCCA discount if you pay your fees by your renewal date.
ACA will be offering payment plans this year due to the challenges many camps are facing. We ask that you choose either a payment plan or the 15 percent discount, but not both. Please reach out if you have questions about this.
If you have questions of any sort about your renewal notice, please connect with me or with your ACA regional membership manager listed below. We are happy to help.
The American Camp Association is grateful for our PCCCA camps.
Kindest regards,
Grechen Throop, membership eastern region, 765-349-3517
Emily Lanter, membership niche groups, 765-349-3530
Jami Foster, membership western region, 765-349-3519
Gay Bruner, member central region, 765-349-3524